Author SCHMadmin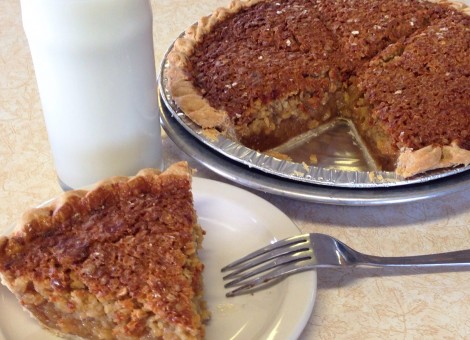 Since 1976 when Star started serving at Schmucker's it's been her favorite. It's not too late to make it yours also. And……Don't be deceived by the name IT'S DELICIOUS!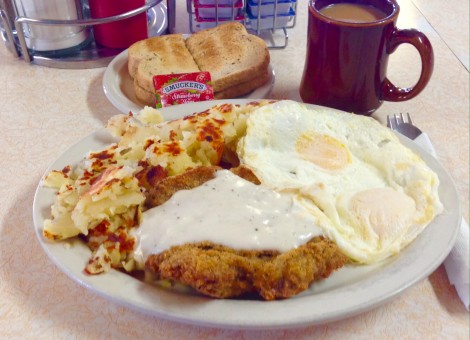 You won't be hungry after eating this platter full. A large country fried steak w/ country gravy, 2 eggs, homemade home-fries, toast & jelly and free coffee.
Served til 4pm. Come and enjoy.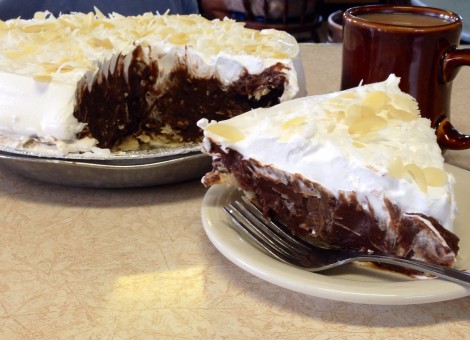 Sometimes you feel like a nut……..Sometimes you don't………If you like the candy bar you'll love this pie. It's creamy made-from-scratch chocolate pudding with sliced almonds and coconut folded in, topped with whipped cream, almonds and coconut.
Sometimes you feel like a nut…..