Pie of the Week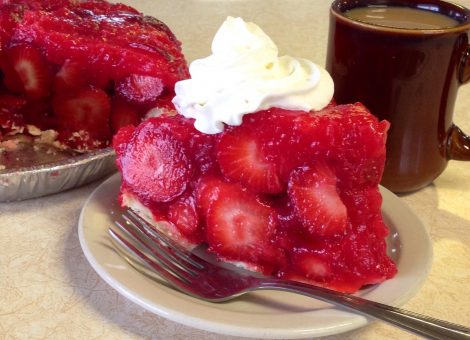 Fresh, sweet strawberries and made from scratch strawberry glaze create a 1 pound piece of strawberry pie! Oh My!
This 6 lb. whole pie, full of sweetness will be sure to please your tastebuds!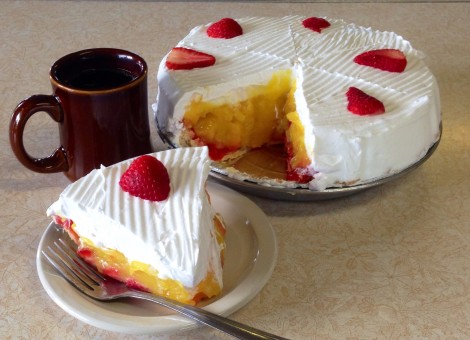 We had an accident this last weekend. Our homemade lemon pie collided with a fresh strawberry pie.
What a perfect combo that created.